TECHNICAL SERVICES FOR THE INDUSTRY
Look ahead, we've got your back

Fenice has a history of enterprise and innovation and an ongoing strategic vision. Fenice knows that the strength of any company lies with its people, and because of this, has invested in the creation of a team of highly specialised technicians.
Fenice is constantly expanding and diversifying its services and is an established industry leader in Pistoia, Prato, Lucca, Firenze, and Livorno.
 
Reliability, competence, and passion are important priorities for Fenice. In a field of constant development, Fenice invests in innovation and ongoing professional development. Fenice believes in looking forward and is always focused on new goals.
BUILDING TRUST IS OUR STRATEGY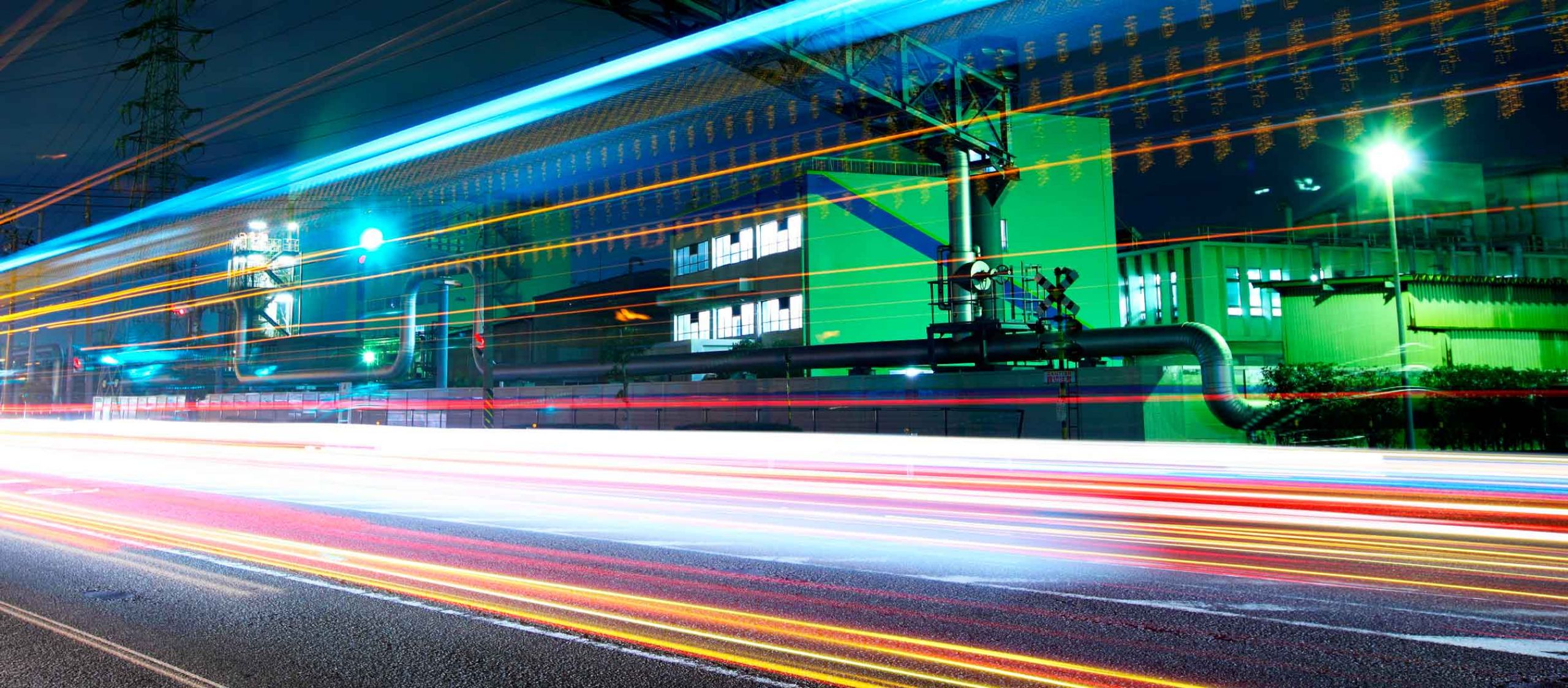 Fenice Service
Questo indirizzo email è protetto dagli spambots. È necessario abilitare JavaScript per vederlo.
Work with us
Questo indirizzo email è protetto dagli spambots. È necessario abilitare JavaScript per vederlo.